Which is the best small van to buy?
Which is the best small van to buy?
Looking to buy a small van for your business, or add one to your fleet? Here are our top 5 small van models on the market in 2015.
By Gary Holmes, Product Manager at Direct Line for Business in For Van Drivers.
When buying a van it's always best to buy the right size for your needs. For many, a small van is the best choice.
Not only do small vans usually give you better fuel efficiency, but they often come under lower priced insurance groups as well. So they're a smart choice if you don't require the space and load capacity of a larger van.
But which is the best small van to buy?
There are many options to choose from and your own personal preference will definitely play a part. But to help get your search started, we've listed some of our top picks below.
Volkswagen Caddy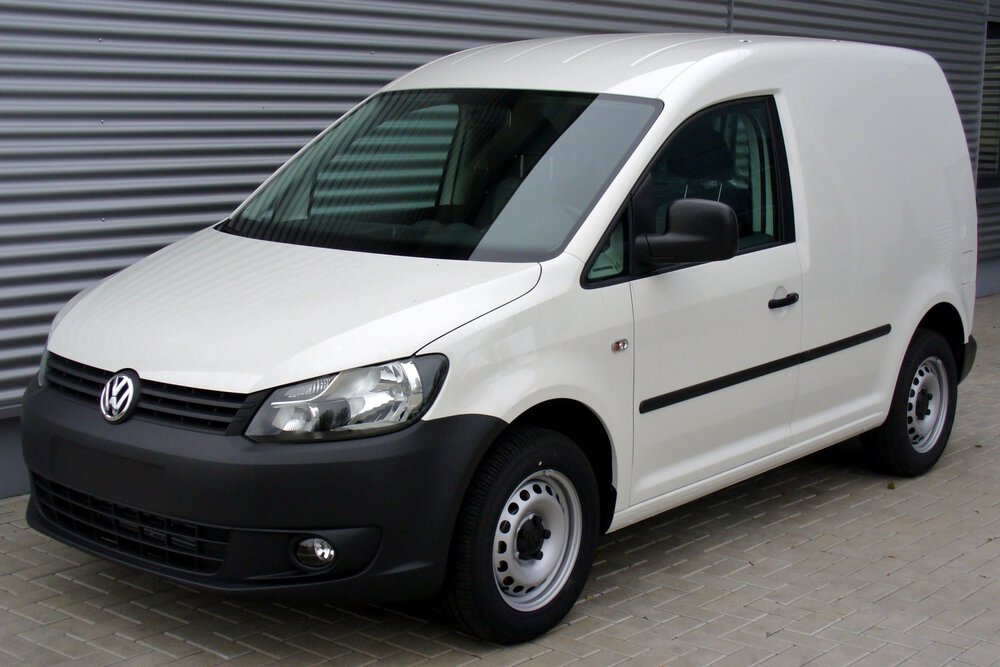 Volkswagen's small van mainstay since 1978 is now in its fourth version, and remains a top choice for many when it comes to buying a small van. You'll get around 70 mpg from the Caddy and a maximum payload of 857kg–which isn't bad at all for a compact van.
Front Assist technology can also help you maintain safe distances from other vehicles and objects, which can help keep your van insurance down. Coupled to Volkswagen's usual high build quality and finish this is definitely a contender for best small van to buy.
Citroen Berlingo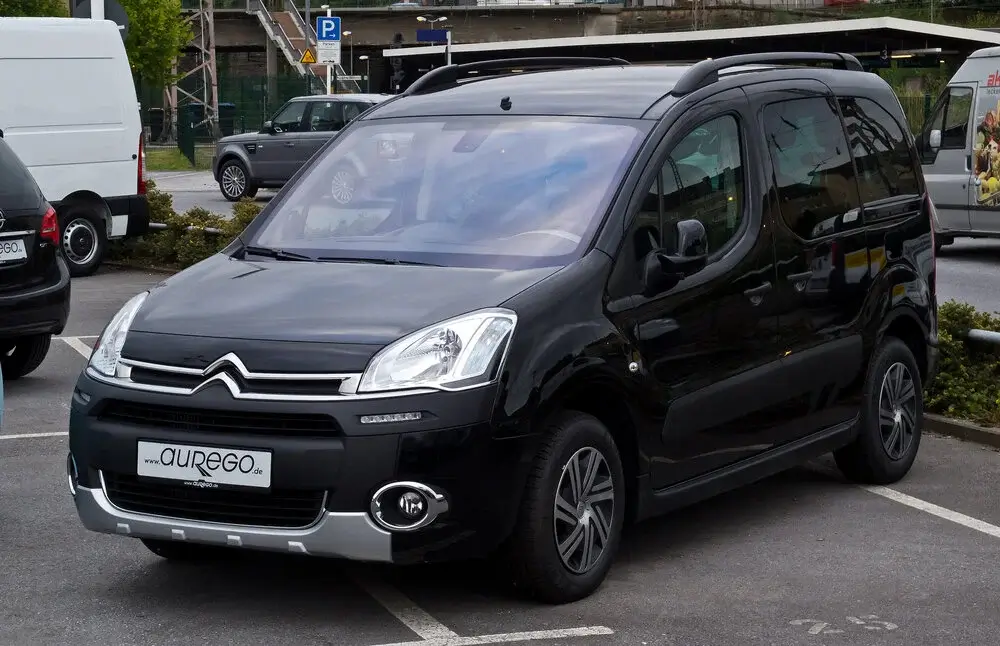 With a range of different payload options the Berlingo is a versatile small van that gives good performance and low CO2 emissions at 118g/km. It's also a low insurance group van, so it's good for those looking to keep overall running costs down. The Berlingo is competitive in all the ways that matter most to businesses: payload, space and performance.
Fiat Fiorino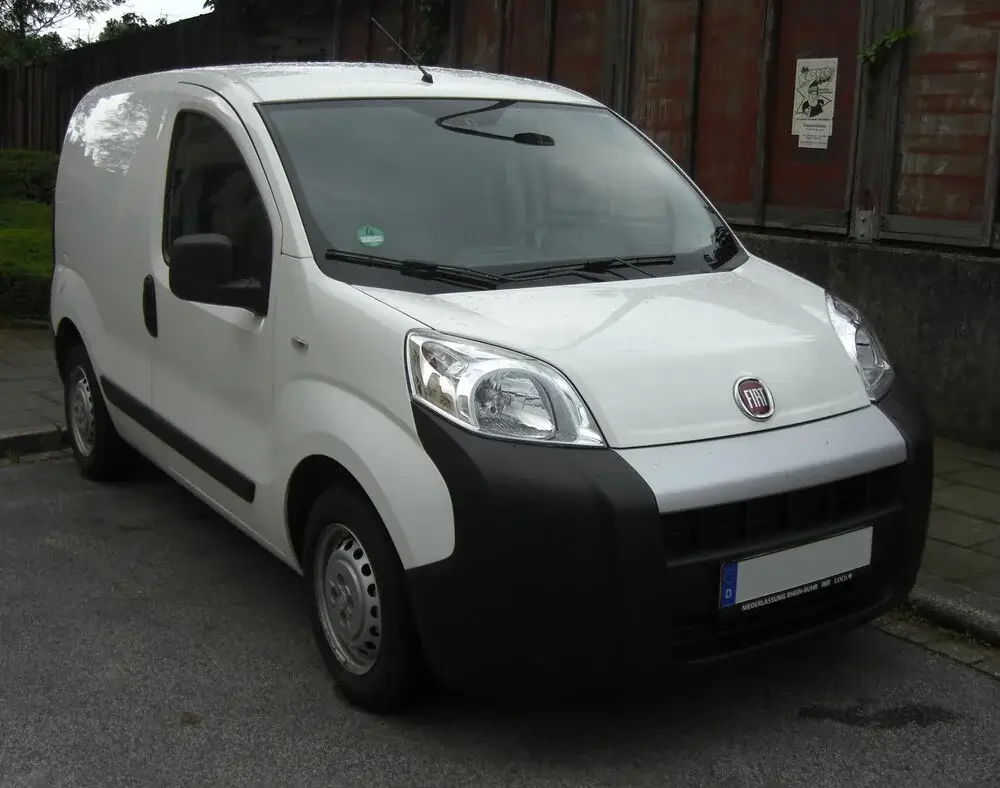 If your work is mostly based in cities and you have to deal with tight parking and loading spaces, then you could do worse than considering the Fiat Forino. The diesel version will give you around 65 mpg so if you're covering a lot of miles around tight city streets, it could be the best small van choice for you.
Although it's very small, at just 3.8m long, the Fiorino is quite big inside with up to 2.8 cubic metres of space and has a payload of 660kg, far in excess of other similar car-derived vans.
Renault Kangoo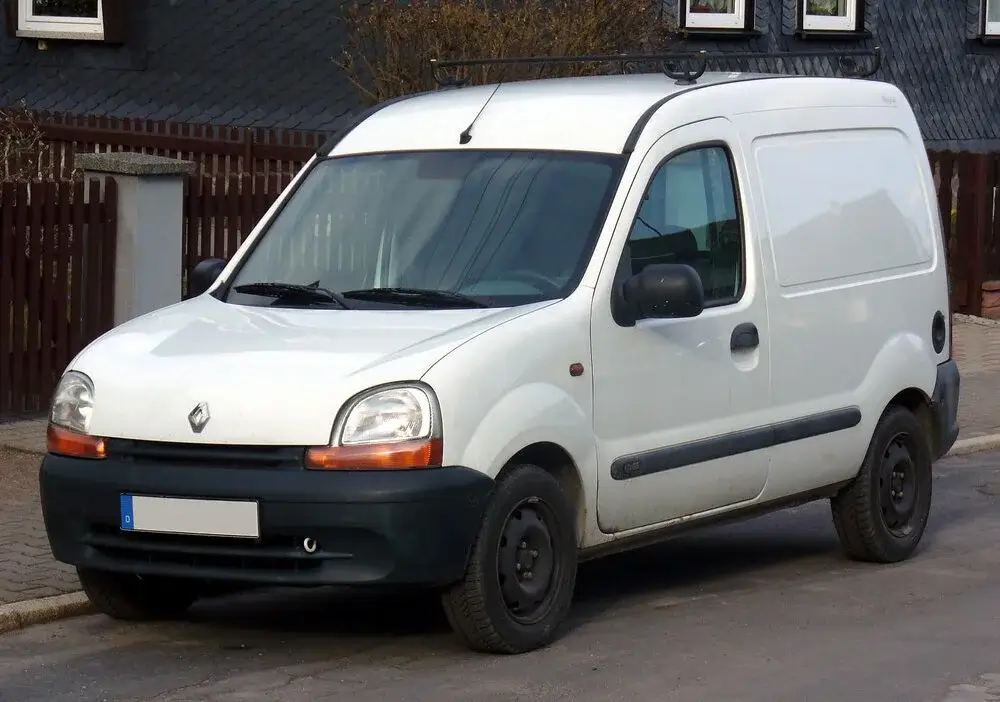 Always one of the top sellers in the small van market the Kangoo comes in standard and long-wheelbase formats. The Renault Kangoo can fit plenty of cargo with its 3 cubic metres of load space and the long-wheelbase variant—which basically means the distance between the centres of the front and rear wheels are long, allowing it carry more—pushes this up to 4 cubic metres. Payload varies from 650kg to 800kg depending on the wheelbase option you choose. 
Ford Transit Connect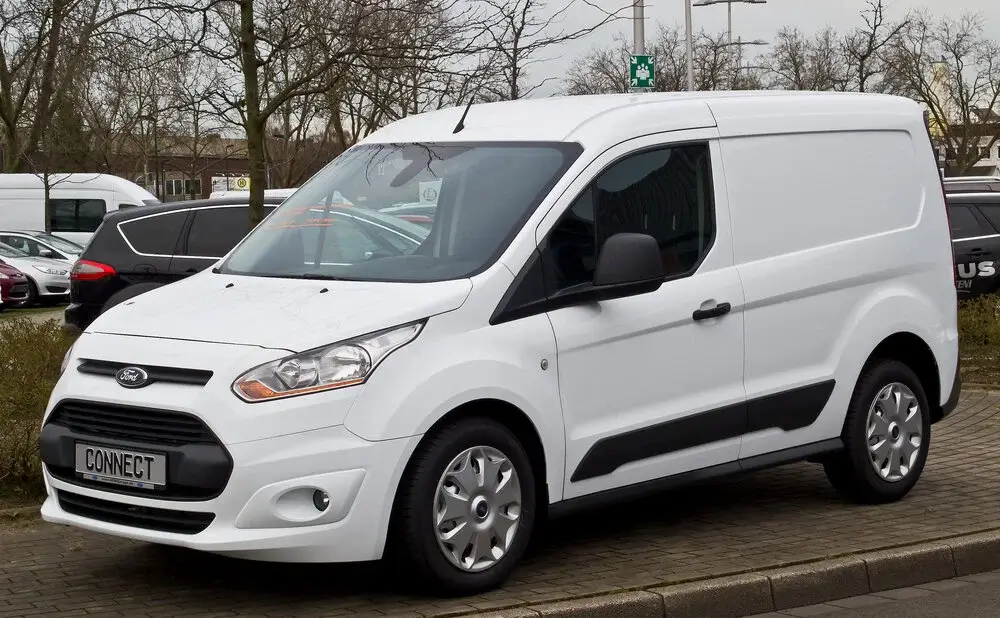 Ford's Transit range is so popular and ubiquitous that it's basically a byword for van. The Transit Connect brings that familiar name and reputation to those looking to buy a small van. 
Diesel models will get you anywhere from 57 to 70 mpg, though this depends on what additional energy efficiency options you choose. Starting with a payload of 630kg, different options in the range mean this small van can carry in excess of 1,000kg. With Emergency Break Assist and optional Active City Stop, the Transit Connect is also an incredibly safe van, and parking sensors and rear-view cameras make parking and manoeuvring simple. The Transit Connect is definitely a contender for best small van to buy.
Whichever small van you decide to purchase, and there are many other options that may suit your needs better, you'll need to make sure you have the right van insurance for your small van. Then you can load it up and get on with the real work.