Facebook for Business
How to get the best from Facebook business pages
Here's how you can make sure that your business utilises Facebook effectively while avoiding potential risks.
By Jazz Gakhal, Director of Direct Line for Business in For Small Businesses.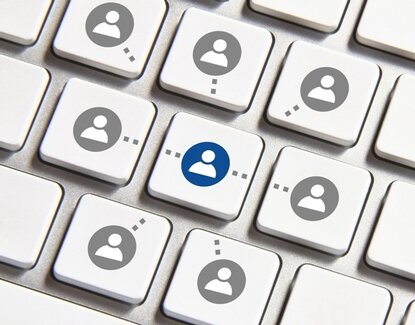 Who would've believed that in 10 years something that started from a university dorm room aimed at university students would evolve into a global social network, with over 1.23 billion users.
But what impact did the rise of social networks like Facebook have on business?
Changing consumer expectations and the difficulty for businesses to find the right tone and language to talk to customers hasn't meant it's always been smooth sailing.  Companies have also found the transparency of the network both positive and negative when it comes to brand reputation and differing opinions on their services and products. Customers can openly complain and highlight problems and quickly gather support from their consumer communities.
Though these fears still exist, many companies have successfully turned around bad situations by publically showing how they resolve problems.
So how can you ensure that your business can make the most of Facebook?
Here are our top 10 tips for creating a successful Facebook company page:
Always keep your profile up to date with the most recent products and information
Monitor what your community are saying regularly
Respond quickly and efficiently. Remember not to take it personally!
When possible, encourage individuals to get in touch with you offline so that their whole customer service issue isn't aired on a public forum
Try and make your posts varied and interesting, and use videos and images when you can
Don't overdo your updates. Try and post a couple of updates a day max
Be yourself and keep in line with the personality that you want for your company
Encourage your community to engage with you: ask what they think and if they've had any good experiences
Don't be afraid to experiment with new things. Keep an eye on your analytics, and keep doing what is working well for your community
Don't forget to ask your community to share your page with their friends